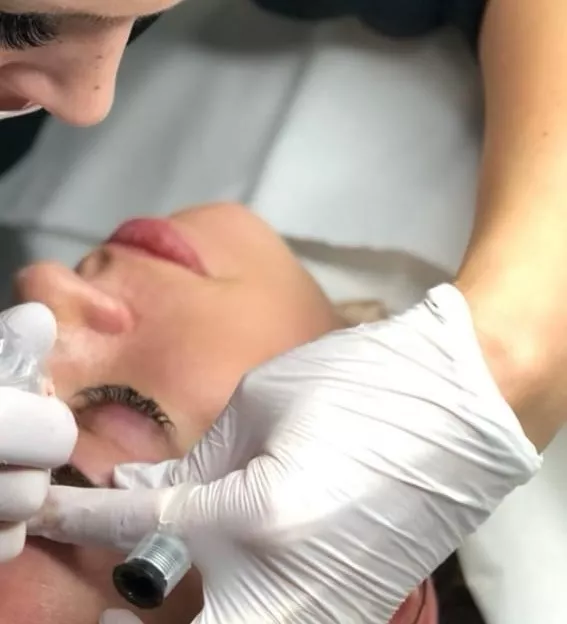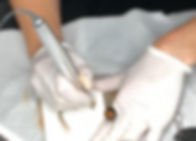 W A K E U P W I T H M A K E U P
​
Every face is a canvas, Emily designs and creates the brows to each and every individual.
Emily's results speak for themselves - With accurate colour matching, hair-like stokes, beautiful blended pencil looks to create the perfect brow shape, it's the best low maintenance eyebrow treatment that clients love.
Hairstroke method - the most natural looking brow is not trend-led because it doesn't rely on the latest fashion or makeup looks to be popular. It's completely bespoke to each and every client and will never go out of style.
Ombrè method - the perfect makeup look. Why spend time perfecting your brows every morning when you can wake up with them already done. Not just a younger look, this technique can be as natural as desired.
Hair Loss?
Sparse Brows?
Overplucked?
​
Just a few of the reasons why SPMU could be perfect for you. Brows now make up around 80% of all requested permanent makeup treatments. Eyebrows frame the face and give us expression.
Fed up with waxing, tinting, HD every 4 weeks? Well SPMU is a low-maintenance treatment, colour boosts are required roughly every 12 months to keep the brows looking fresh and topped up with pigment.