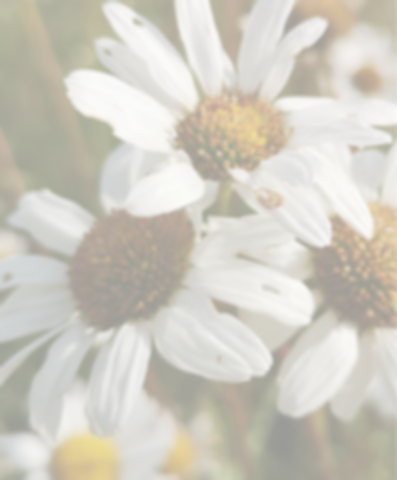 L A S H L I F T
​
Emily trained in the 'Elleebana One Shot Lash Lift' as it is the worlds leader in lash and brow enhancement. Belmacil Tint is specifically formulated to work with Elleebana, giving you the best and most consistent results.
​
It is a must have treatment within one of the hottest trends in the beauty industry. Lash lift creates the illusion of longer looking lashes and opens the eyes enhancing your natural lashes. Unlike other lash lift treatments, Elleebana skips on adhesives and chemicals like formaldehyde, keeping your lashes healthy. It is also vegan and cruelty free.
B R O W L A M I N A T I O N
​
Emily decided to train in the Hello Gorgeous Brow lamination technique as she wanted to give the trendy fluffy brow look to her clients, without the commitment of permanent makeup.
​
It is a two - step eyebrow perming treatment that involves correcting the brow shape by setting the hairs in place, using a chemical solution. It created the illusion of a fuller brow and with the addition of tint and waxing can really enhance what's there. It lasts 4-6 weeks.
M A K E U P
"I like to paint the way a bird sings"
​
Over the last 10 years Emily has made up many bridal parties, prom queen's and party animals. She loves to enhance the beauty of individuals.
Having recently completed further training she can create a diverse range of looks from effortless coverage to dramatic glam. Her passion for brows and skincare comes through in the makeup looks she creates.
Natural glam is her signature look with flawless coverage, using favourite brands such as Clarins, MAC, Charlotte Tillbury, Urban Decay and Iconic.
​
H A I R
​
Whether it's beach waves or styled up do's, Emily has you covered.
Having gained a diploma in Hairdressing and media makeup she has the skill set to style your locks through a variety of ways.
It could be a simple blow wave or full up-do with accessories. Her signature style is loose boho chic with a naturally effortless feel.