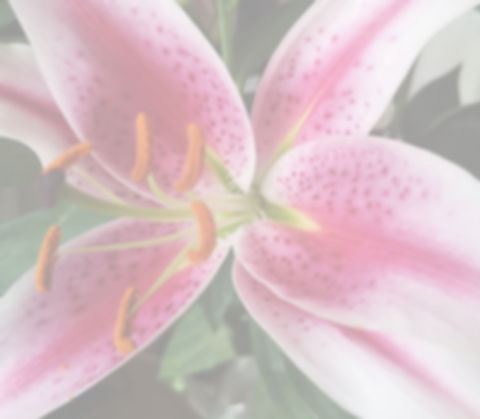 AFTERCARE
​
Aftercare is vital to the healing process and the quality of your brows. You will talk through all aftercare instructions during the appointment and receive a sheet to take home.
​
After treatment, the procedure area may experience the following symptoms:
​
• Tenderness • Dryness and itching • Swelling • Redness • Flaking
​
Brows can appear red and puffy. If you are feeling less than 100% healthy it may take longer for your treatment to heal and symptoms may appear more prominent. This is in extreme cases. Majority of clients find redness has gone down within an hour of treatment.
​
When you get home...
​
Make sure to apply a light layer of healing balm morning and night to brows for at least 7 days. Do not over apply healing balm. Use a new clean cotton bud every time and wash hands before and after. Your technician may have recommended the 'dry method' which means do not apply anything.

Do not immerse brow area in water for 14 days. When showering, make sure to avoid face area and take care with washing hair. When cleaning or washing face use a non-perfumed product, its recommended to avoid brows and clean around them. For ease you could use a wipe or a pad rather than facial wash for the forehead.

It is advised not to apply liquid foundation near the area for the duration of healing as you will find taking off makeup may result in knocking the brow area. Powder mineral makeup is recommended. Using makeup with dirty brushes may cause infections.

Avoid alcohol and aspirin/ibuprofen and any vitamins that may thin your blood for at least 24 hours.

The brow area will feel slightly itchy as it heals and will start to lightly scab over. Do not peel or pick at the scabs as this can affect the outcome and pigmentation. Leave them to drop naturally.

Do not go swimming, tanning or into saunas for at least 7-14 days. DO NOT expose the area to extreme heat or extreme cold until healed.

No face scrubs, brow tinting, waxing or chemical peels at least 2 weeks after.

If the area does get wet, pat dry very gently with a clean tissue.
​
Brow-motions
​
Day 2-3 – Oh my gosh they are so dark!
​
Day 4-8 – Ooooh these are pretty ugly and slightly itchy! Must leave them alone though.
​
Day 8-10 – Where the heck has all the colour gone?
​
Day 10-14 – Weird! The colour has come back, but still looking slightly patchy.
​
Day 42 – Perfecting session yes can't wait!
​
Post top-up - same again
​
Day 65 onwards – wow can't believe I didn't do this sooner.
​
"Emily is an incredible brow artist! I had microblading last year and then opted for combi brows this year for my top up. I am so ecstatic about the results! She is really brilliantly talented and puts you completely at ease. Highly recommend!"